Men of Grace - ND Football Event
Saturday, September 17, 2022, 2:30 PM - 6:30 PM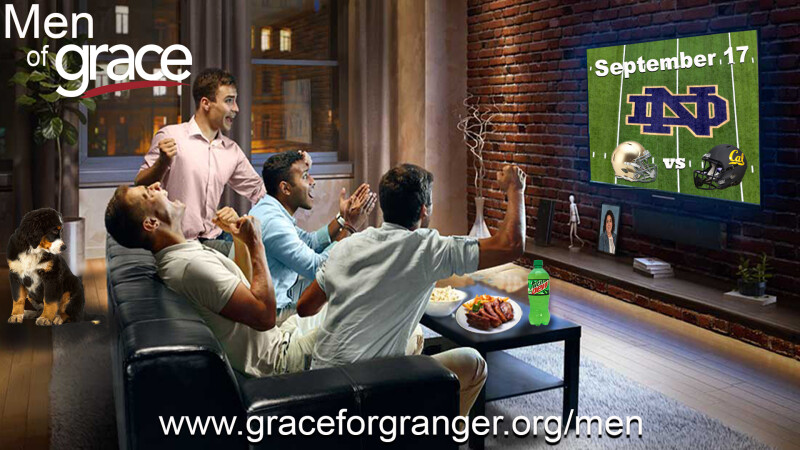 Men of Grace - Join us on September 17th as we enjoy BBQ and Notre Dame Football!
Notre Dame will be playing a 2:30 pm game against the California Golden Bears!
We will be having some of our own Grace Men spending all day and all night preparing some delicious BBQ food for us to enjoy! Along with our BBQ we will have some delicious side dishes as well!
Food will be served in the cafeteria while the game will be watched in room 323 of the school building.
Cost for this event will be $15 for adults, and $7.00 for boys 10 and under.
The RSVP will open soon for this event so mark it on your calendars TODAY! We look forward to seeing you all there!