Baby Dedication
Sunday, October 17, 2021, 10:00 AM - 11:15 AM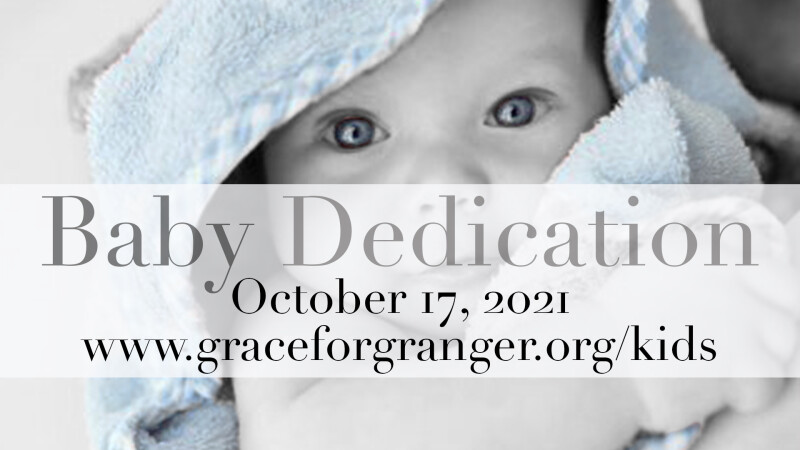 It is exciting whenever a new child enters the family.
There is no greater moment than when parents sense that children are a gift from God. In these joyful moments, we have the privilege of sharing how parents can express their full appreciation to God through baby dedication.
On Sunday, October 17th, we will be having our next baby dedication ceremony.
On Thursday evening, October 7th, at 6:30 pm there will be a mandatory class for you to attend in preparation for the baby dedication ceremony.
If you would like to dedicate your child and participate in this exciting celebration, please e-mail Rachel Hazeltine at .