WinShape - Kona Ice Scholarship Day
Sunday, June 13, 2021, 11:15 AM - 12:00 PM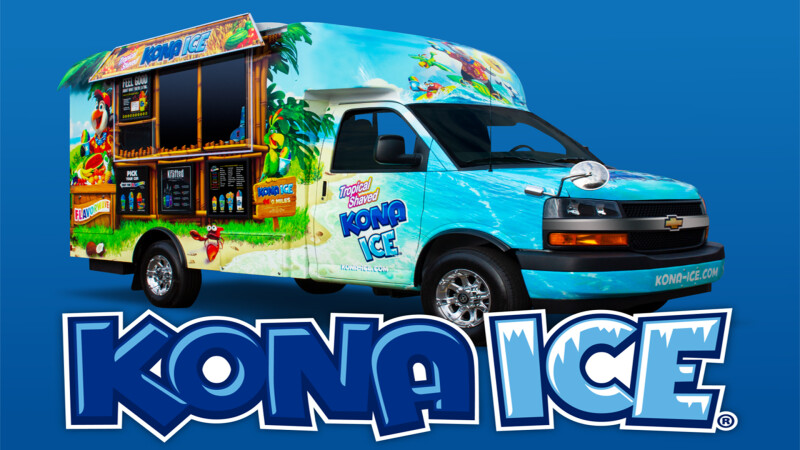 Join us after church on Sunday, June 13th as we help raise money for WinShape scholarships! Here are some things to know...
- Kona Ice will be on site after our service to sell shaved ice, ice cream, and related products!
- Kona Ice will be donating 20% of all proceeds to help with scholarships for campers who need help attending WinShape camp!
- Your kids Love ice cream!
- YOU love ice cream!
So Make sure you mark this event on your calendar. June 13th right after the Sunday morning church service!