WinShape Road Crew
Saturday, April 17, 2021, 2:00 PM - 4:00 PM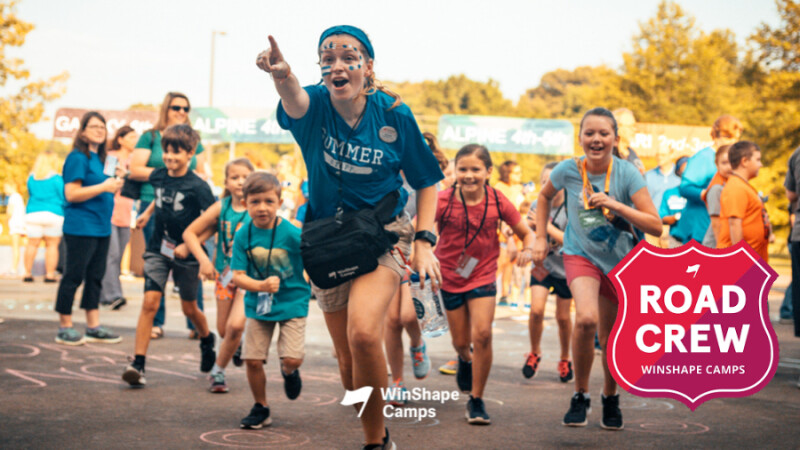 Come get a glimpse of what WinShape Camps for Communities will look like at Grace Church! Join us on Saturday, April 17th from 2:00pm-4:00pm. There will be games, prizes, music, and more~you won't want to miss out!
If you haven't already registered for camp, we will gladly be able to help you with that, as well as answer any questions you may have in regards to what to expect during your child's epic experience!
Invite your friends~This is sure to be an experience you were made for!