WinShape Kick-off Week
Monday, March 01, 2021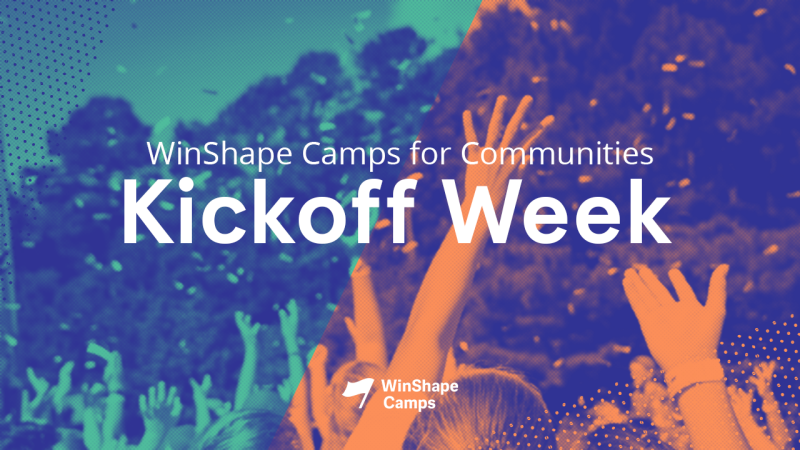 Calling all kids who have completed Kindergarten through 8th grade ~ WinShape is coming back to Granger! WinShape Camps will be July 19-23, 2021.
National Kickoff -Week starts on Monday, Mach 1st at 9am! Parents, you won't want to miss out on getting your kids registered early ~ the first 50 campers to be registered will receive $50 off! Visit www.winshapecamps.org to register.
For more information or questions, email Rachel Hazeltine at .