WinShape - 2022
Daily, from 07/18/2022 to 07/22/2022, 8:00 AM - 5:00 PM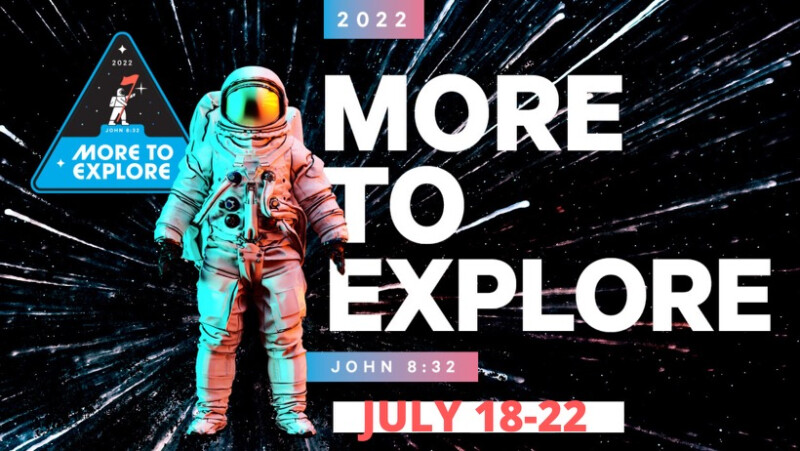 Summer is coming - And so is THE BEST WEEK EVER!! WinShape is a combination of sports, recreation, arts, Bible and worship - all combined into one week of incredible fun!! For kids who have completed kindergarten thru 8th grade!! All 6th, 7th, and 8th graders have their own activitiy times which are age/grade appropriate for them!!
Visit www.winshapecamps.org to register your kids!!
If you would like to volunteer during this fantastic week of camp, please go to www.winshapecamps.org/volunteer to sign up!!
For more information or questions about WinShape, please e-mail Rachel Hazeltine at .