Women's Bible Study
Every Tuesday, from 03/08/2022 to 05/17/2022, 7:30 PM - 8:45 PM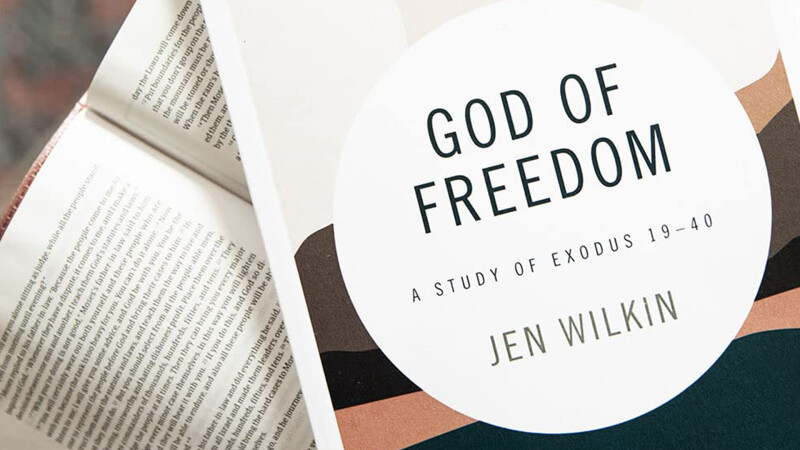 Starting March 8th, we will be joining together for our Women's Bible Study. We will be doing a study on the Book of Exodus, chapters 19-40, as we read the book "God of Freedom" by Jen Wilkins. We will journey through the story of how God shepherds His newly-liberated children into an understanding of what their freedom means: lives consecrated for service to God and to one another. We will be doing our Bible Study on TUESDAYS from 7:30 - 8:45 PM!

Women who are interested in being a part of this Bible Study will need to purchase the book on their own. You can find the book at the link below or in other locations.
Each week we will pray for each other, share what God has been teaching us through this study, and continue to dive into God's word. If you have questions or would like more information please e-mail Emily Krassow or Debbie Simpson. If you would like to sign up for this Fall Bible study please go to the link below...