Women's Fall Bible Study
Every Tuesday, from 09/07/2021 to 11/09/2021, 7:30 PM - 8:45 PM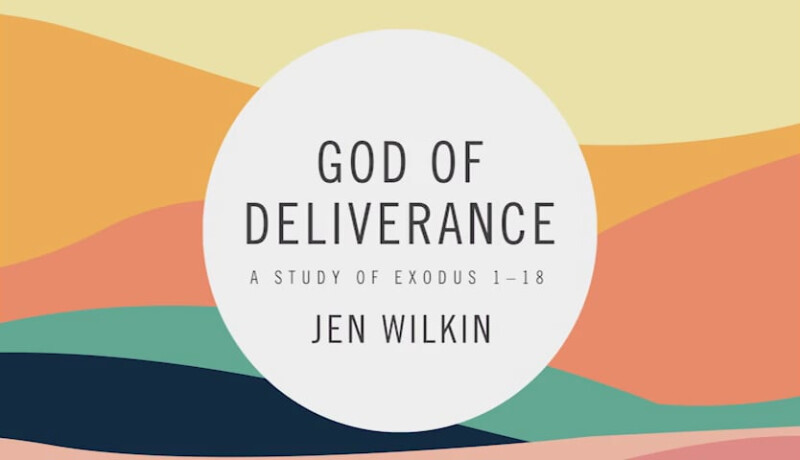 Starting September 7th, we will be joining together in-person AND on Zoom for our Fall Bible Study. We will be doing a study on the Book of Exodus, chapters 1-18, as we read the book "God of Deliverance" by Jen Wilkins. We will explore how God provided deliverance for His children to be able to worship Him freely and how it affects our lives today! We will be doing our Bible Study on TUESDAYS from 7:30 - 8:45 PM!

Women who are interested in being a part of this Fall Bible Study will need to purchase the book on their own. You can find the book at the link below or in other locations.
Each week we will pray for each other, share what God has been teaching us through this study, and continue to dive into God's word. If you have questions or would like more information please e-mail Emily Krassow or Debbie Simpson. If you would like to sign up for this Fall Bible study please go to the link below...